White Label Social Media Marketing Agency
Establish Your Business In Digital Media Today!
Engage Audiences With An Increased Online Presence! 
Learn About The Best White Label Social Media Marketing Agency
Grace Online Marketing is the leading data-driven digital marketing agency that is also well known as the white label social media marketing agency. We're the only agency that can offer you a complete social media marketing solution, from design to execution. As a white label social media marketing service provider, we use cutting-edge technology to help you track, measure, analyze and report on your social media marketing efforts in order to improve your performance and provide you with the most powerful marketing tools possible. Grace Online Marketing will help your business grow online and increase sales by driving more leads and conversions through our data-driven approach. 
Our team of experts is available 24/7 to help you reach your target market and grow your business. Grace Online Marketing is an experienced team of experts that can help you grow your social media following and achieve your desired outcomes. With over 300 clients across the globe, Grace Online Marketing continues to help businesses achieve success online. Grace Online Marketing has been working with clients since 2015, providing the highest quality of services at an affordable price. With over 7 years of experience in digital marketing, Grace Online Marketing has the expertise needed to create effective social media strategies for your business & we're confident that our team can help your business reach its goals. Their expertise lies in helping their clients grow their overall business online through white label social media marketing service.
Our White Label Social Media Marketing Agency Service Includes
The cost of running a business has never been higher. The competition is fiercer than ever, and marketing your business is inevitable. If you're serious about running a successful business, then you need to go the extra mile to stand out from the crowd. An effective marketing strategy will not only get your message out to the right people, but it will also transform your company into an icon in the minds of your customers and clients alike. That's where social media services come into play. They can be used for many different things, such as customer service, advertising, or directly targeting potential customers. But regardless of whether you're a brand new business looking to reach more people or an established entity ready to expand its customer base – using social media services can improve your company's marketing efforts substantially.
Let's see our white label social media marketing service provider list, following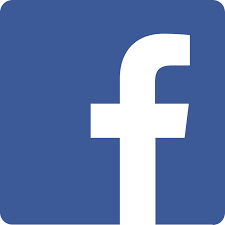 Facebook Marketing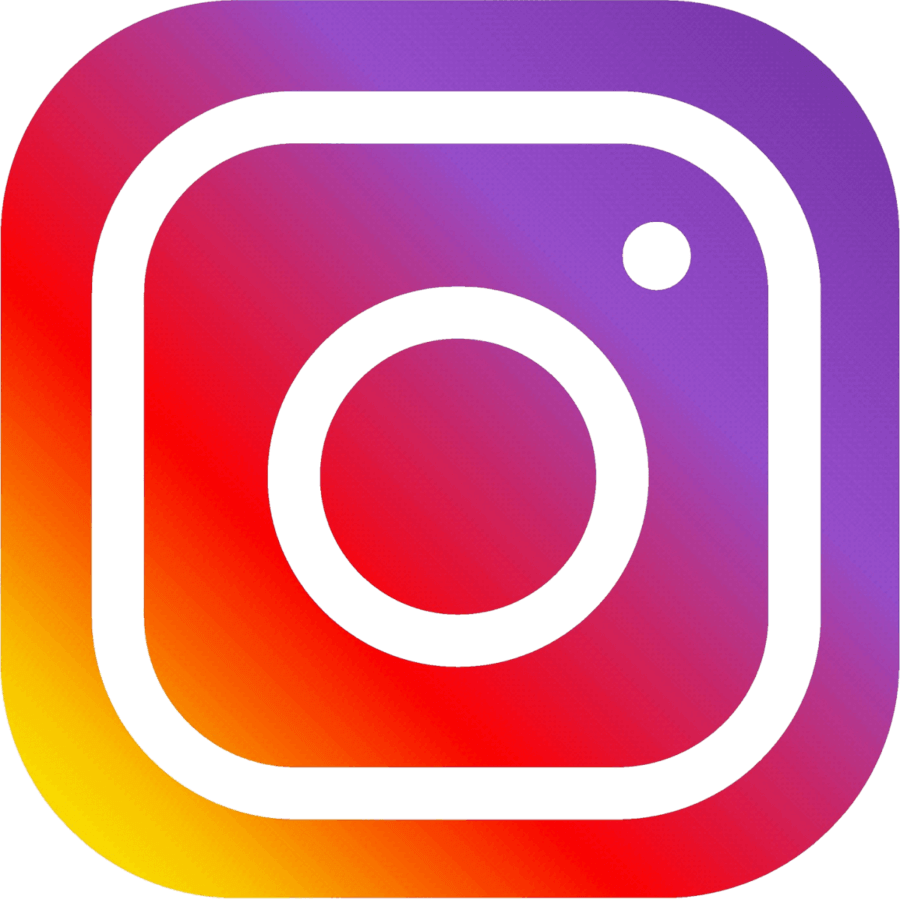 Instagram Marketing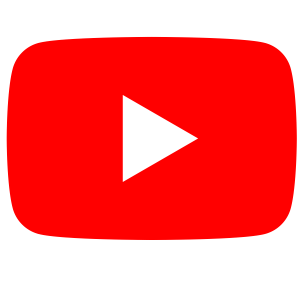 YouTube Marketing

LinkedIn Marketing
It's no secret that social media is having a moment. The reason is quite simple – it's effective, it's fun, and it's accessible 24/7. If you have a business, you have probably been asked to take steps towards improving your social media presence. Whether it's growing your following, attracting new followers, or just managing your accounts more effectively, social media is something that almost every business needs to consider adopting. Now, how can you leverage this unprecedented access to your target audience to increase your business's reach and engagement? By marketing on social media, of course! Whether you're a brand that wants to get discovered by the masses or a small business owner who wants to reach your target audience, marketing on social media is something you need to consider.
Let's get started!
Company Strengths At A Glance
Grace Online Marketing provides quality services that boost your business to the next level through SMM, SEO, Web Design & Hosting and Video Production services.
Digital Marketing Is Needed To Make Globalization
Must Undergo Strategic White Label Social Media Marketing To Increase More Sale
Do you want to increase your product's sale by creating a social media marketing strategy that works? Do you want to increase the number of people who are aware of your brand? If you answered yes to these questions, then Grace Online Marketing will be your right destination.
Everything is digital now and the rules are changing constantly. This is why it's important to understand where your marketing is going and what you can do to make it more effective. The changing landscape for online marketing is creating a lot of opportunities for smaller businesses to grow their online presence and stand out from the competition. Smart marketing that is executed efficiently can go a long way towards increasing sales and boosting your company's reputation. But, how can you get started with your marketing strategy?
Today's digital world is saturated with content. It's difficult to know where to begin sifting through the tsunami of information. A successful brand needs to do more than just sell products. It must also go the extra mile to create a social media strategy that will help it grow its brand and its business. When it comes to marketing your business, there are a variety of different strategies you can adopt. Many people feel intimidated about starting their own marketing campaign, feeling unsure of how to go about doing it effectively or whether or not it's worth it. That's where strategic white label social media marketing comes in.
According to research by Social Media Examiner, social media marketing is the fastest growing and most effective marketing strategy in existence. With more than 20 million users and counting, social media has become one of the most popular and accessible ways for businesses to connect with their target market. But what if your company wasn't getting the results it was supposed to?
Many businesses have begun their social media marketing efforts without a strategy, and the end results have been unpredictable and uninspiring. To make matters worse, a majority of businesses have no idea how to begin their own social media marketing campaigns.
We're constantly being told to be more strategic about our marketing and to examine our current methods of marketing. But what if there was a better way to market your company and your brand? What if you could take control of your social media marketing and have a measurable and lasting effect on your company's marketing results?
The answer is yes: strategic white label marketing.
When the social media marketing world first started, it was a lot more simple. You would create an account and post a link to your company or products. The general feeling was that you would get a small amount of followers, and they would stay with you as you grow your company or brand. Over time, however, the more sophisticated and involved the social media marketing strategy, the higher the risk.
That's why some businesses are now looking at digital marketing as a strategic tool rather than an afterthought in the marketing mix.
Why You Need Social Media Marketing Services?
According to a recent study, 27 percent of digital marketers surveyed said they are spending less than they should on social media marketing. This is a scary statistic and one that should not be ignored. The good news is that this problem can be alleviated by implementing strategic marketing and social media marketing strategies. If you are looking to increase the number of sales you receive from social media advertising, then you need to take a look at your current social media marketing campaigns and adopt a clear and focused strategy.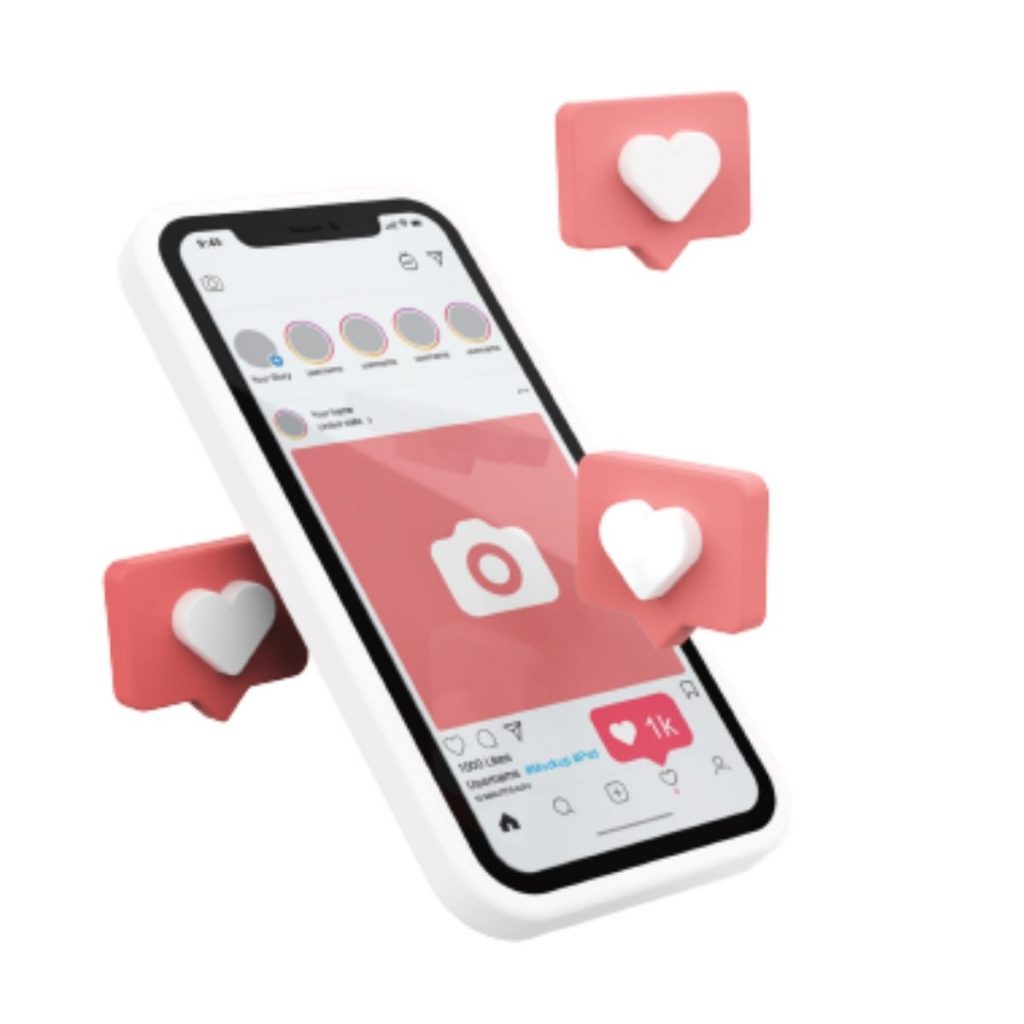 Do you want to be known for who you are, where you're from, and what you're about? Or do you just want to sell a product or service and get on with your life? Social media marketing is the answer to all your problems. Without it, you would be stuck being only one person (or just another customer) on the Internet. Today, more companies than ever before are leveraging social media platforms such as Facebook and Twitter to grow their brand and expand their customer base. To help increase your chance of success online, we've outlined why you need social media marketing services.
Whatever your company's unique needs may be, there is a good chance that it will require a marketing service at some point during its lifespan. Whether you are a startup looking to capitalize on the rising demand for quality internet services or a well-established company looking to expand its customer base, you will need help with social media marketing sooner rather than later. A lack of understanding of the services available or an overblown sense of your company's inadequacy will not get you moving towards hiring a white label social media marketing agency. By working with a white label social media marketing agency that specializes in digital marketing, they are able to get access to top-notch professionals with individual attention towards each account. 
Effective social media marketing services help a brand plan, schedule, and execute online content marketing efforts across a variety of social media platforms. They analyze user behavior on social media accounts and recommend content actions based on what's working for the brand and what needs to be changed or deleted. Brands also stand to benefit from using these services as part of their social media marketing services. Let's discuss the ultimate actions of white label social media marketing service –
To find out more about how we can help as a White Label Social Media Marketing Agency
White Label Social Media Marketing Agency Is Needed To Make Your Brand Profitable
Importance of a White Label Social Media Marketing Agency
Are you looking to grow your business and expand your reach? If so, you may want to consider working with a white label social social media marketing agency. These companies can help to promote your brand and attract new customers by handling all of your social media marketing needs. Social media marketing is the online promotion of a business or an organization's products and services via various digital platforms. An agency helps capture customer interactions so that they can be converted into sales leads more efficiently. They also help businesses create engaging social media content that will get their followers involved in the company's promotional activities.
A social media marketing service provider will help you not only in running a professional yet personalized social media account but will also guide you on how to post the best possible content. An agency will give you an edge over your competitors by being able to take your posts from idea to audience ready for experiencing the brand new thing.
So, are you ready to know how a Social Media Marketing Agency can help your business grow and expand its horizon? Let's dive into it.
Social media marketing is the new frontier for businesses looking to stay in the spotlight. This type of marketing is no longer confined to the world of business and large corporations. Small business owners, startups and private individuals alike can now take advantage of this booming industry by hiring a white label social media marketing agency to help them build their online presence at affordable rates. These companies also work with businesses of all sizes to achieve their marketing goals with a variety of platforms such as Facebook, Twitter, Instagram, YouTube and Pinterest. They assist small business owners with everything from strategy to execution while maintaining total control over their branding and message.
If you are reading this, then you are probably one of the many businesses that are looking to grow their business and expand their brand. Social media can be a great way to connect with current and potential customers in a way that is convenient for them. However, it is also important to have an agency that can help your business grow at a fast pace without getting overwhelmed with requests or requests for retweets.
If you do not have an agency that can handle all of your social media marketing needs, you will most likely end up spending too much time managing multiple accounts, which will ultimately slow down your business's growth. If you operate a small business and don't have the time or resources to manage multiple social media accounts, it might be worth exploring the advantages of having a social media marketing agency on board. By working with an agency, you not only save time but also avoid mistakes from staff or other employees who are not familiar with every single account. With the right help, you can make sure that each post, photo or video does its job efficiently and effectively. So what are you waiting for? Get in touch with Grace Online Marketing today so that it can make sure that your company is properly managed on all platforms!
Why You Choose Us as the Best White Label Social Media Marketing Agency?
When you're looking for the best white label social media marketing agency, you want to find an agency that is passionate about what they do and understands how to put their clients first. You want to work with someone who will help you grow your business and expand your audience at the same time. Your social media accounts are the face of your brand. They're what people see when they search for your company or product. You want to make sure the content, images, and views on your social media channels are relevant to your business and its products or services. A good white label marketing agency can help you with this by creating social media accounts that are specific to your business and industry, as well as ensuring the posts are relevant to customers, prospects, and other users of your social media channels. They can also help you stay organized so that all of your different pages have consistent look and feel, and consistent messages in order to reach a more audience-wide audience.
Grace Online Marketing is the best social media marketing agency in the world. We are a team of experienced and qualified professionals who can help you boost up your sales and drive more traffic to your website. Grace Online Marketing offers a variety of services that can help you reach your target market, including online marketing, social media marketing, email marketing, lead generation, and more. Contact us today to learn more about our services and how we can help you achieve success!
Here are some good reasons why you should choose us as the Best White Label Social Media Marketing Agency: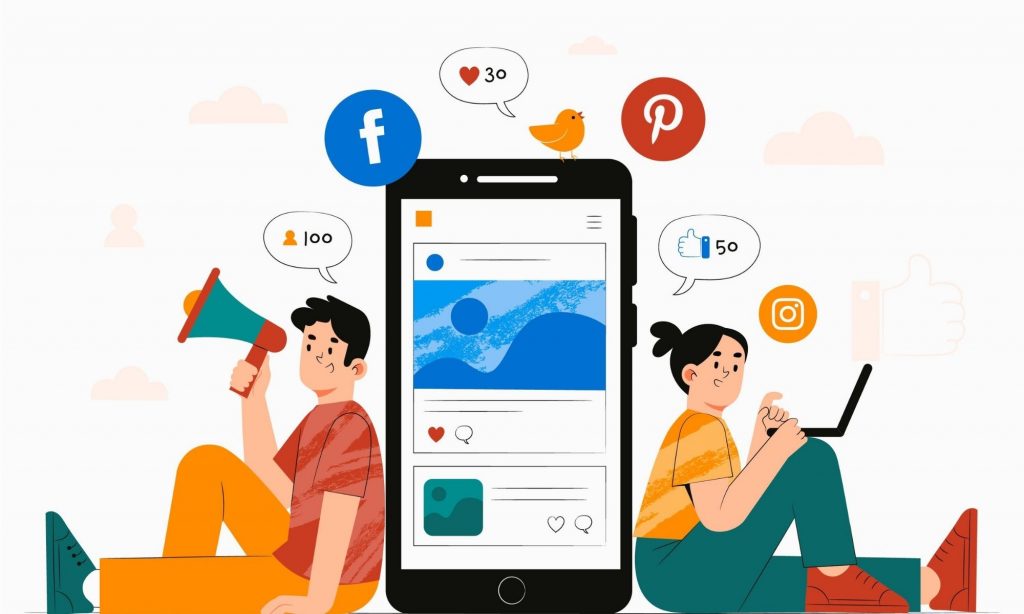 Call, Write Or Knock On Our Door!
We Are Happy To Meet You
And
Learn About Your Business
Stay With Grace Online Marketing
Grace Online Marketing is really a white label social media marketing agency; they provide me an effective media buying strategic service. Their Facebook paid campaign is so much effective and (ROI centric. They did played an effective Facebook paid marketing for my shop! I am so much happy for their service!
Oh really, it's an amazing experience with Grace Online Marketing that they provide me with a great YouTube marketing service. In this project, they help me with both organic and paid YouTube marketing. After 3 months I got the best result than I ever expected! I really appreciate and recommend them as the best youtube marketing agency!
I'm talking about Grace Online Marketing that it provided me with the best customer service. I have 5 months' experience with them. They have played paid marketing for my all social media channel. I am happy about their service, especially for its customer service!
The online presence of any business is critical to its success. Grace Online Marketing is highly qualified and experienced in the development and support of professional websites that meet business requirements. We develop innovative and cutting edge website portals that are scalable and customized to your brand requirements, taking your online business and user experience to the next level.
Search Engine Optimization (SEO)
Today, building a website is not enough! You can't just sit back and relax. What's the point of having a website if potential customers aren't aware that you exist and aren't familiar with your web presence? It's not only important to promote your business online, but crucial for visitors to find your website faster. We will responsibly promote your services and define your web presence. On-Page, Off-Page and Search Engine Optimization (SEO) will be performed to optimize your page ranking in Google's Search Results page.
In a latest
Animoto survey
, "64% of consumers said that watching a marketing video on Facebook in the past month had influenced a purchasing decision" and, according to
WordStream
, "45% of people watch more than an hour of Facebook or YouTube videos a week".